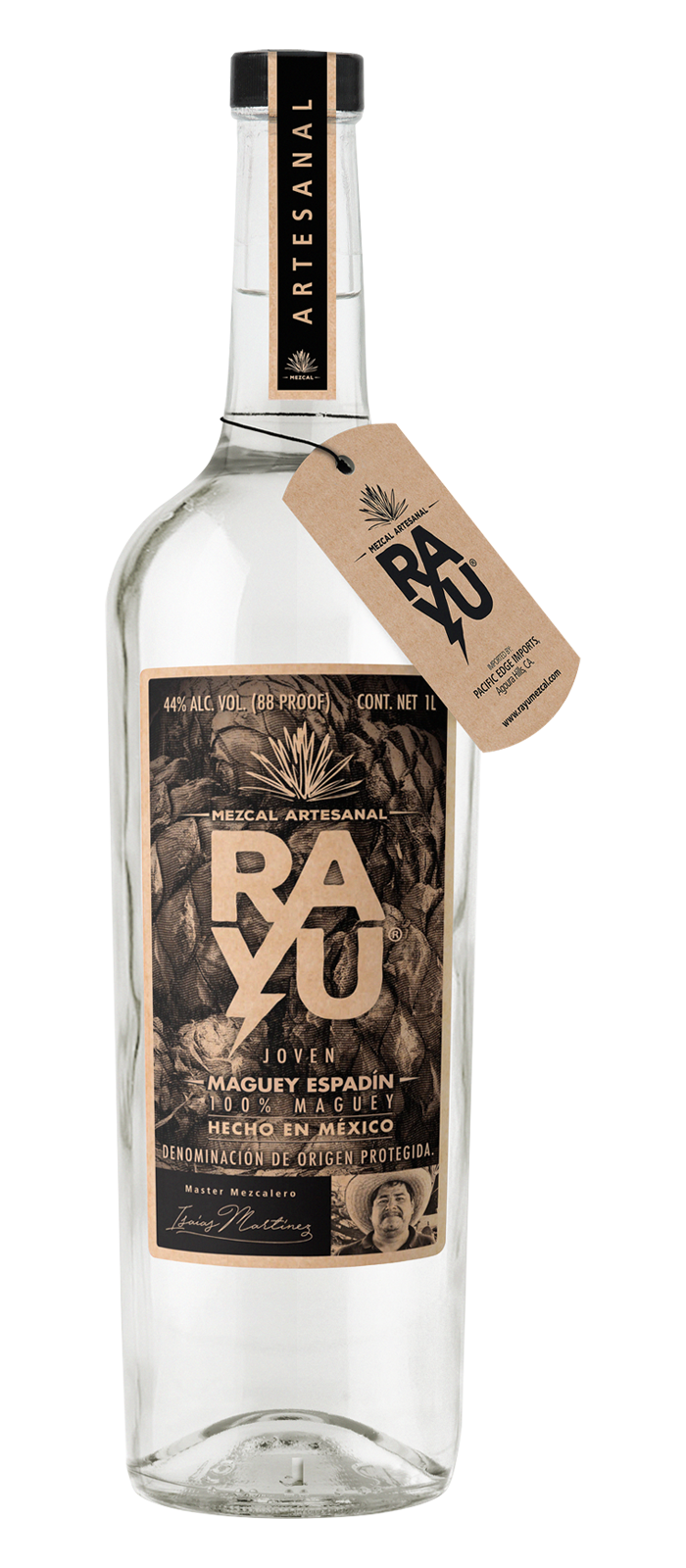 Mezcal artesanal Rayu
Espadín 1L
Rayu Espadín, a clear cristaline Mezcal Espadín with a pleasing smell of cooked agave and notes of spices, fruits and light smokiness. Diverse flavors that invite you to have the next sip.
Mezcal artesanal Rayu
Ensamble de maguey 750 ml
Rayu Ensamble, a Oaxaca joven mezcal bursting with flavors of tropical fruits, a touch of caramel, married with herbs and spices and a hint of violet.